If you have a lot of ground to plant, our Renovator AS5300 or AS6100 are the machines for you, with a well-deserved reputation as a premium tine direct drill.
5.3 metres and 6.1 metres wide respectively, these two drills are wide at work and a narrow 3.1 metres for transport on the road.
Highly specified with electric drive, touch screen calibration and dual 1000 litre hoppers that will let you sow for longer.
Our smart hydraulic accumulator system holds downward pressure on the wing sections, ensuring they stay in the ground when the going gets tough, but also allowing contour following on undulating ground.
Like all of the Renovator range, these two models feature the strong 25mm coil tine and Baker Tee boot to create tilth and plant the seed at the right depth in either cultivated or direct drilling conditions.
Customise your drill with a large range of options like the small seeds box, a crane for bag lifting, ISOBUS control, disc openers and harrows.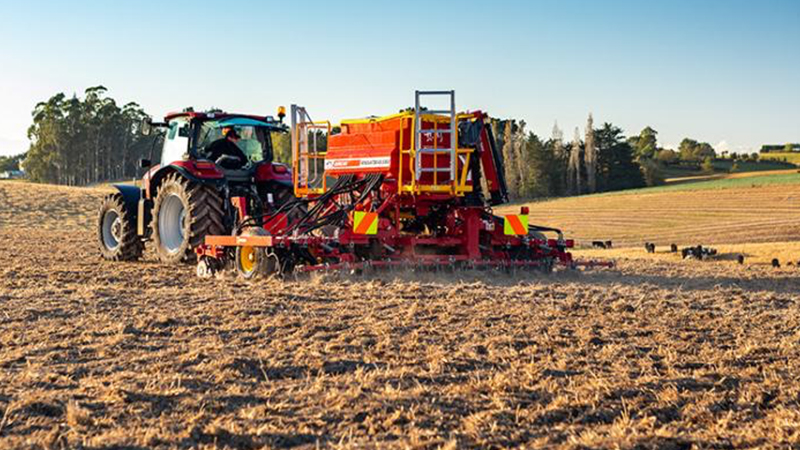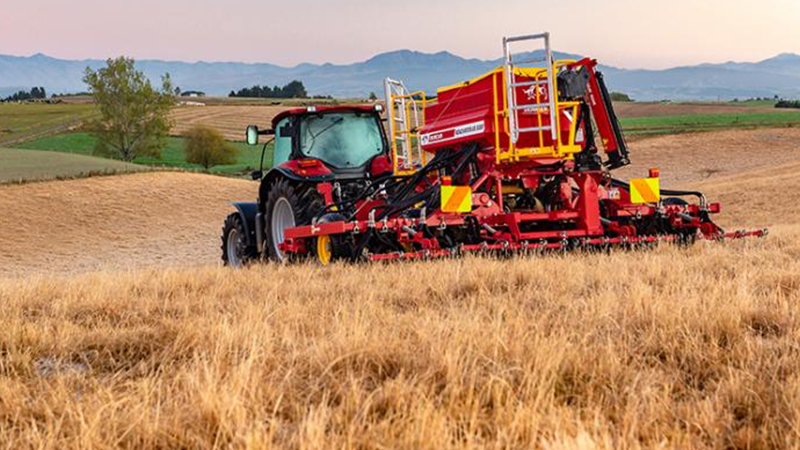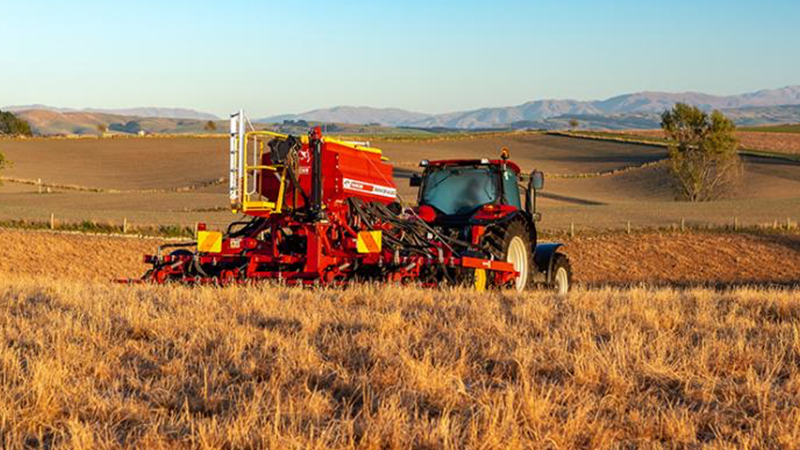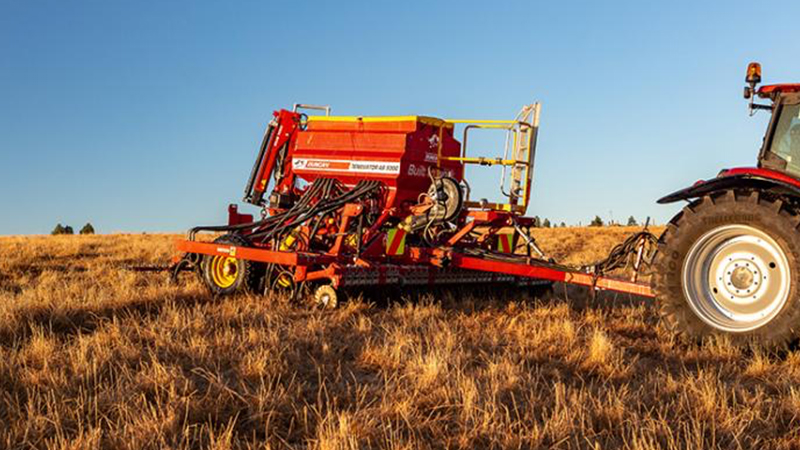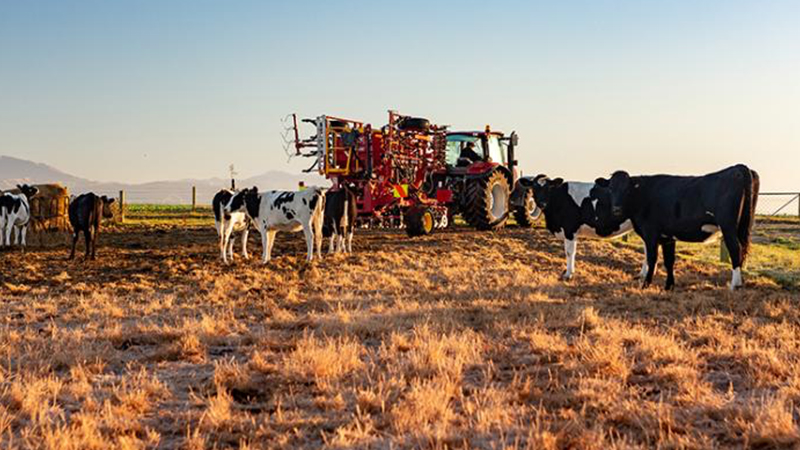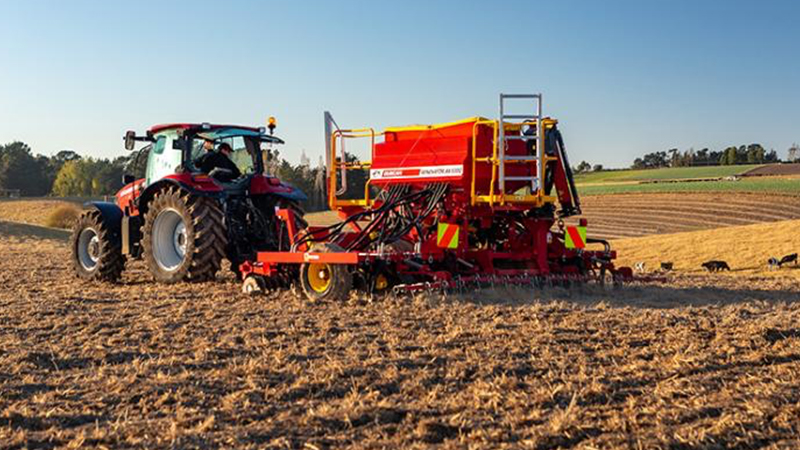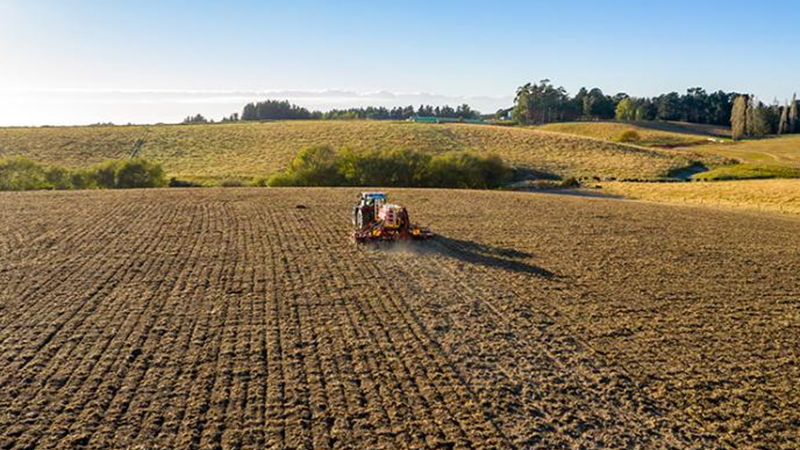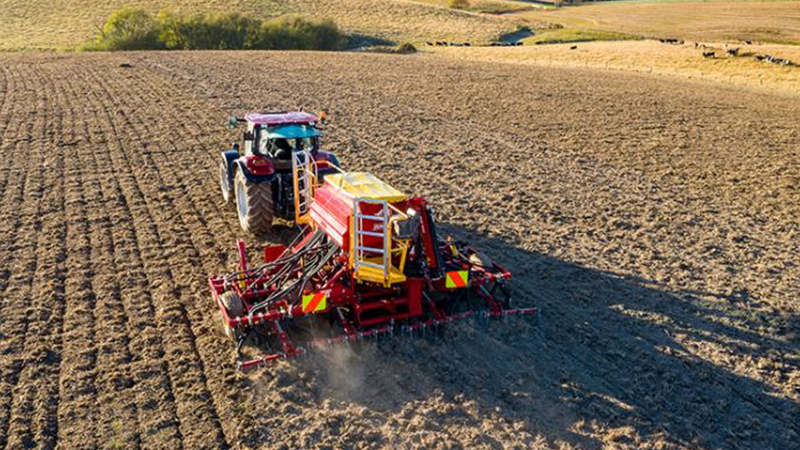 Seed Size
Small to large
Operation Size
300Ha plus
Features
Folding version of the AS3000/3500 Renovator
Large, easy access loading platforms & safety rails
Nihard inverted "T" point with Tungsten leading edge
25mm coil tine
Bin level sensors in hoppers
Large 1000 litre hoppers with internal distributor heads
Duncan touchscreen electric drive system with GPS speed sensing
Hydraulically controlled downward pressure on the wings
Easy depth adjustment on the four wheel leg rams
Accord type air system with hydraulic fan
Long drawbar with swivel tow eye

Wide flotation transport wheels

Automatic wing locks when in transport
Quick Specs
AS5300
42 Run
AS5300
36 Run
AS5300
30 Run
AS6100
48 Run
AS6100
42 Run
AS6100
36 Run
Sowing width (mm)
5250
5310
5250
6000
6195
6300
Transport width (mm)
3100
3100
3100
3100
3100
3100
Machine length (mm)
6460
6460
6460
6460
6460
6460
Working height (mm)
2780
2780
2780
2780
2780
2780
Transport height (mm)
3110
3110
3110
3550
3550
3550
Unladen weight (kg)
5300
5100
4900
5600
5400
5200
Row spacing (mm)
125
147.5
175
125
147.5
175
Hopper capacity (l per side)
1000
1000
1000
1000
1000
1000
Recommended min tractor HP
140
140
140
140
140
140